Join us for reedbed restoration on Tuesday 16th August, from 2-4pm.
We are looking for volunteers to help with our reedbed restoration work along the lake margins of Windermere. We are using a variety of techniques to restore and enhance reedbeds and for this YMCA site, we will be coppicing some scrubto allow more daylight into a shaded area and then laying and pegging existing reeds to encourage fresh growth.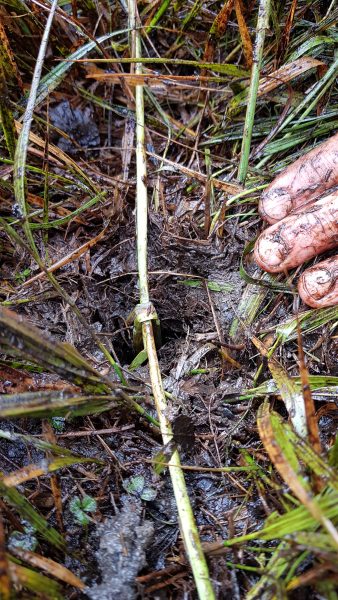 This is part of the CaST project, funded by United Utilities to restore 800sq.m of reedbed around Windermere. Reedbeds are vital habitats for a range of species yet they have declined significantly over the last hundred years! We want to rest
ore them back to their former glory and we need your help to do it.
All tools will be provided. Wellies or sturdy boots are recommended.
If you are able to come along, please meet us at the main YMCA car park (south camp car park). Feel free to get in touch if you have any questions – info@scrt.co.uk