Jayne, our Catchment Planning and Delivery Officer, took some very lucky University students on a field trip last week.
The University of Cumbria students, all studying marine and freshwater conservation, were whisked off to a local beck to look and talk about piezometers and dissolved oxygen. This is an important monitoring technique, when assessing juvenile sites by looking at the chemical conditions of river gravels.
The students also found out about catchment management, something you can learn about by following this link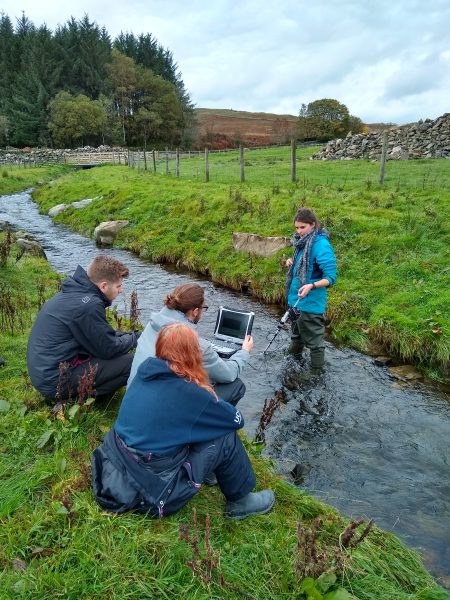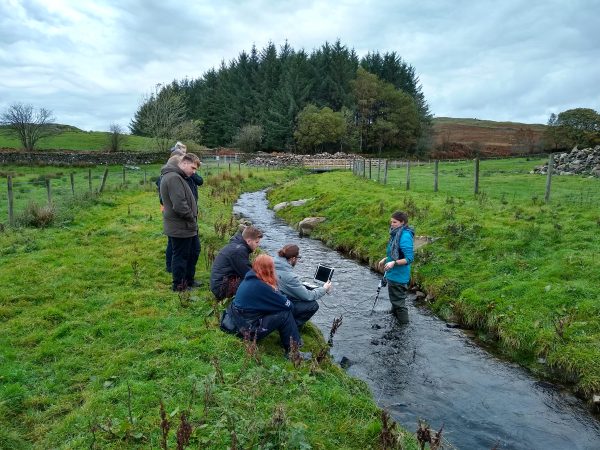 Thank you for joining us and we hope you enjoyed your day out with SCRT!