South Cumbria Rivers Trust have been working up a proposal to remove Bowston weir since 2017. Bowston weir is a three metre high structure that spans the width of the River Kent at Bowston, above Burneside, Kendal.
Last week, South Lakeland District Council held a planning committee meeting, where the Bowston weir removal application was heard, discussed and voted upon. Councillors approved the application for removal.
SCRT will now be working towards the removal, due to take place this summer, during the in river working period of June to September.
We thank everyone for your support, comments and feedback about the application, which will provide us with important evaluation tools and help inform strategies for future weir removal projects.
Through the Cumbria River Restoration Strategy, of which SCRT are lead partner for the River Kent, we work in collaboration with the Environment Agency (EA) and Natural England (NE) to identify, scope and deliver work that benefits the special nature of the River Kent. The River Kent and its tributaries are designated as a Site of Special Scientific Interest (SSSI) and a Special Area of Conservation (SAC).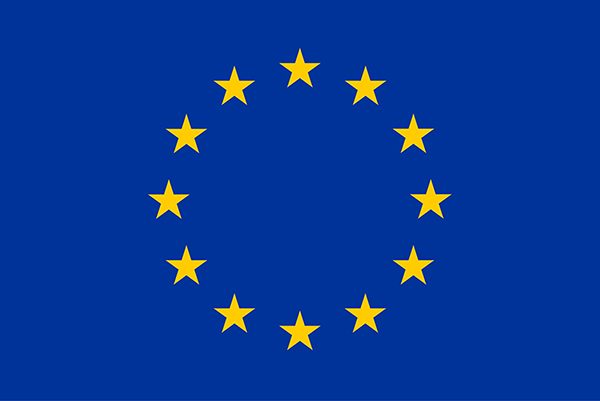 Bowston weir removal project is funded by the European Agricultural Fund for Rural Development: Europe investing in rural areas