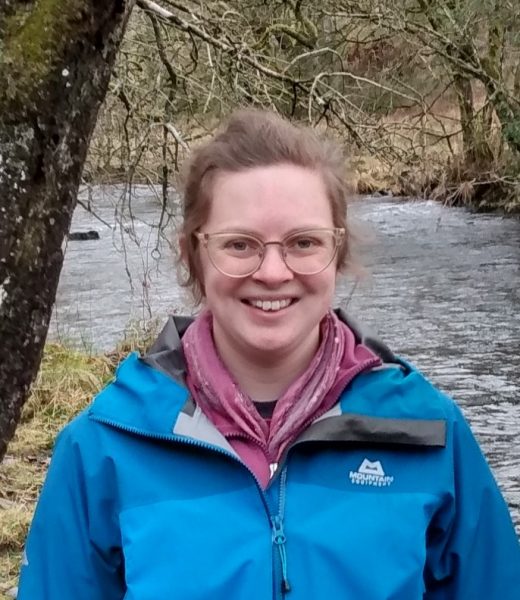 Emma joined SCRT in December 2021 from working previously as a hydro-ecologist, where she worked on fish pass designs, fish habitat assessments, and fluvial geomorphology surveys. She has a BSc in Environmental Science from the University of Portsmouth and a MSc in Sustainable Water Management from Lancaster University, during which she spent time with the Freshwater Biological Association.
Emma will be working on the LIFE R4Ever Kent project looking to ensure resilience for the River Kent and its species, through restoration and rejuvenation works.
Emma loves the outdoors and is a keen walker and landscape photographer. She is looking forward to exploring south Cumbria further and seeing improvements in its rivers in the future.