Hi again everyone. I wanted to give you all an update on how I am getting on and what I have been working on in my second month with SCRT.
Since my last blog, I have been relatively office based. Yet, this has provided me with some new and exciting opportunities by expanding my knowledge of ongoing projects to collating important information for policy changes.
I have been busy marketing the annual STONE skimming competition, as well as preparing equipment for it; for example, updating and printing out lots of registration stickers! It was a relatively overcast day, but that didn't stop the fun! Nor did it stop the the new ALL ENGLAND stone skimming RECORD being broken by a whole 7 metres. A huge well done the Alex Lewis who took the top spot by throwing 95 metres! (That is practically the size of a Big Ben!)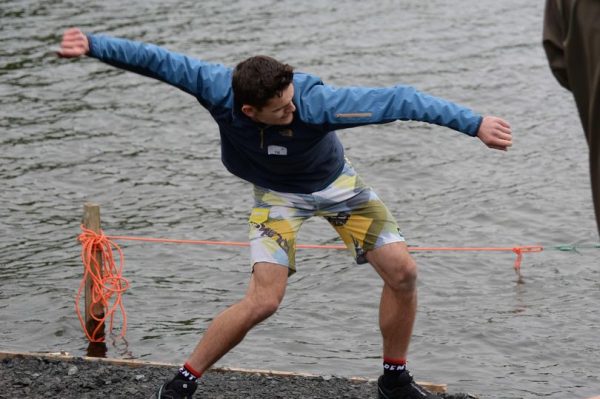 I also attended the Conserving Coniston and Crake Family Fun Day event at Hoathwaite Campsite in Coniston at the beginning of August. This was a wonderful opportunity to see how SCRT approach events in the local area and how different projects use interaction with the community to improve engagement. There was badge making, pebble art, a salmon run, dragonfly making/pond-dipping, stone skimming and more. It was a lovely experience and I look forward to helping again soon.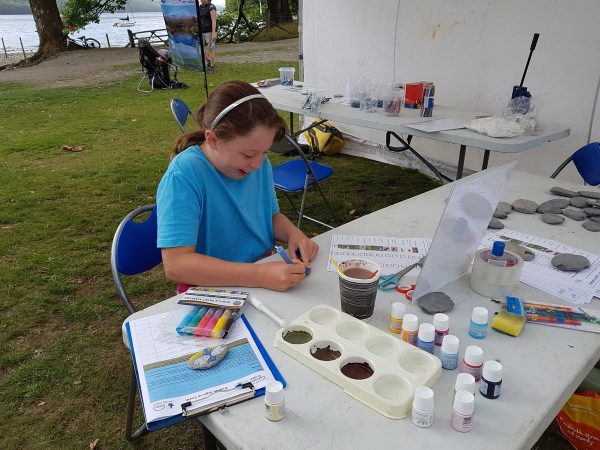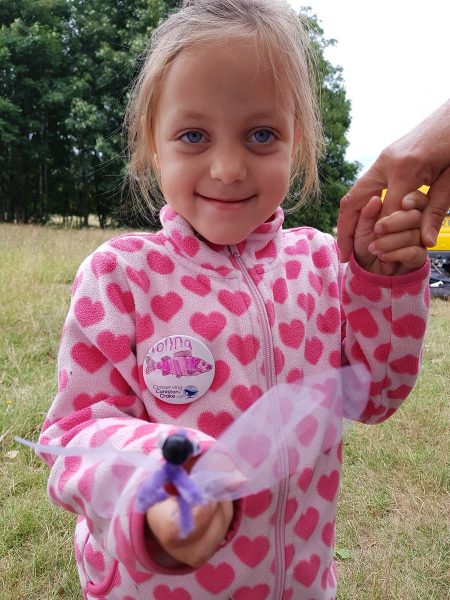 I have been assisting the other staff members with their roles, including helping Bekka with her RIMP project. This project relates to non-native invasive species (or Invasive Alien Species, IAS) in the north and co-ordinating a Regional IAS Management Plan. I have been finding the names and details of all the ports in the North UK and all partners of the catchment hosts for regions in the north.
I have also been working on updating the Health and Safety policies and procedures for the company. My next big job is updating the inventory and tidy the stock room which could do with a good sorting and slinging of old equipment!
I am hoping to be involved in more walkover surveys this coming month and try my hand at some electrofishing. I will also be helping with a few more events, that I will report about next time, one of them being the Barrow Community Rivers Day. I have also been working at keeping the social media sites relevant and up-to-date. In fact, I am going on a half day course next week that will help me organise and arrange volunteers through social media which will be very useful for the future.
Well, bye for now.
Rachael